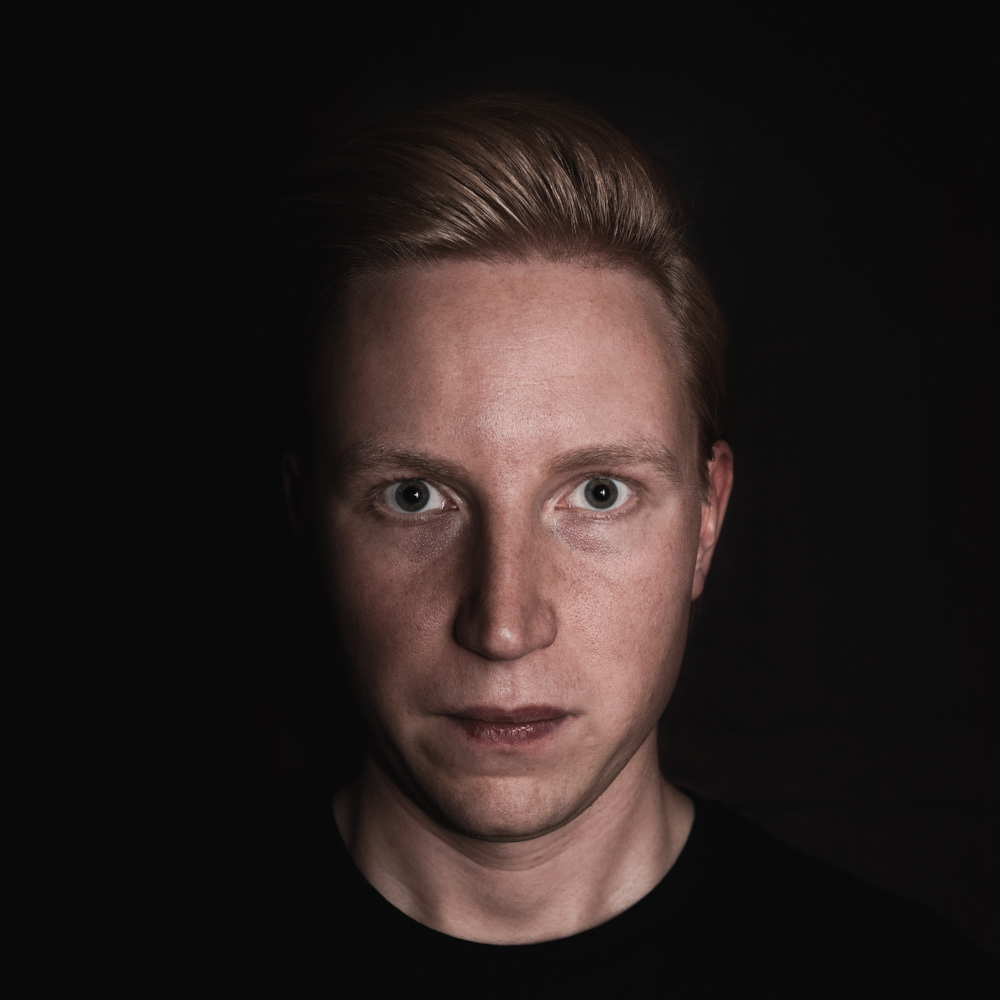 Self-taught photographer from Sweden, focusing on landscapes and nature from the Nordic countries.
Photography has been a part of my life ever since I got my first digital camera as a kid some 15 years ago. For a long time it was only a small scale hobby, but a few years back I decided to take a more serious approach to my photography, and to start traveling and exploring new places.
My style is greatly inspired by the raw and everchanging weather and the four distinct seasons of the north, from snow storms and freezing temperatures to sunrises at 3am in the summer. Minimalism, mood and simplicity are other elements that define my photography.

​​​​​​​
For more of my work, make sure to check me out on social media:

​​​​​​​